Get anything translated or interpreted with the greatest of ease.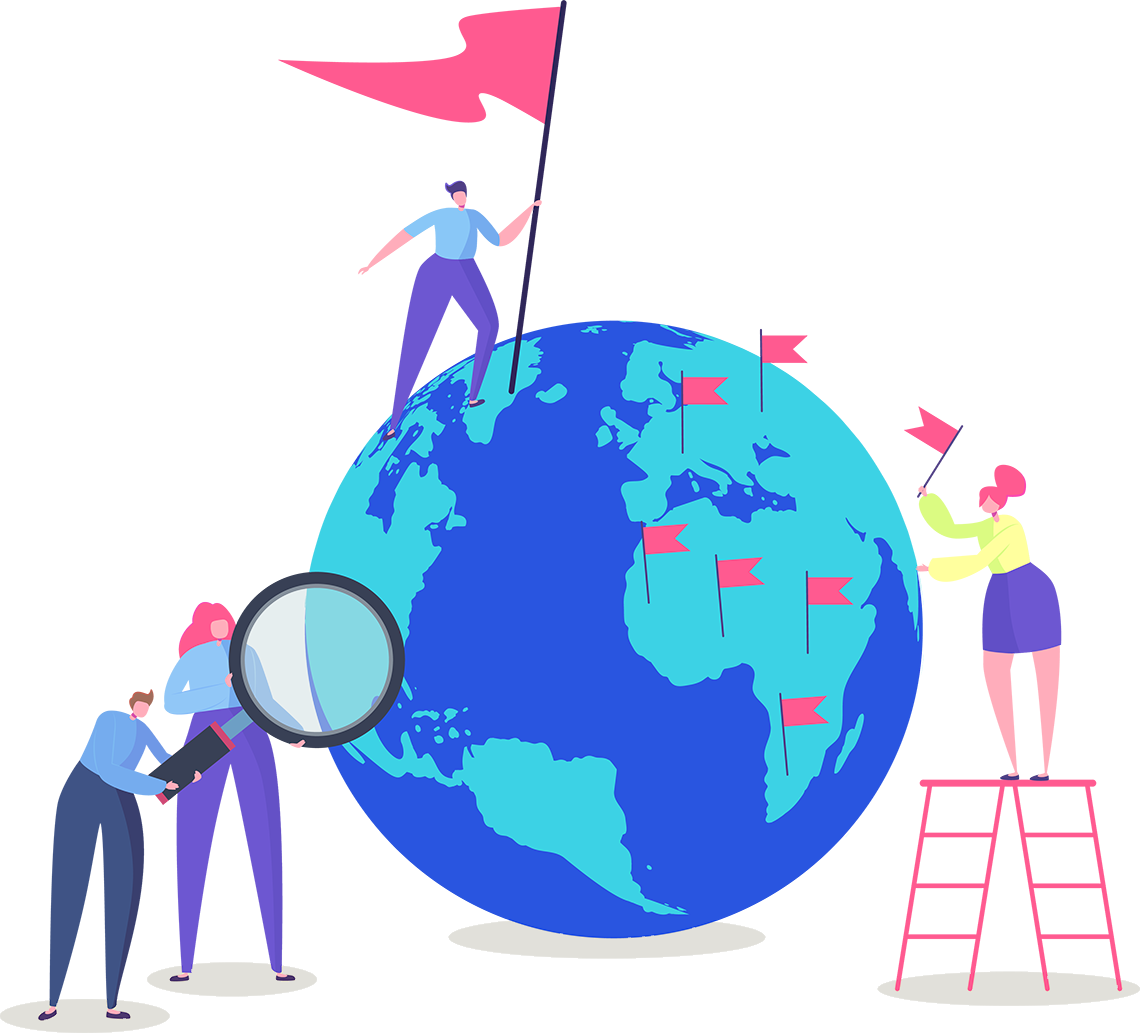 We're a boutique translation & interpretation service that strives to make your life easier by working with you directly and getting your project done quickly, just the way you want it.
Whether you need an interpreter, a legal document, or a foreign enterprise, we've got you covered. We handle projects of all sizes from all over the world. If you have multiple projects with us, we coordinate needs between those projects so you don't have to.
Put us to the test. If you're not happy, we're not happy. Call now or request a quote online and let's get started.

Accurate
Multiple proofreaders ensure correct translation of your documents' original meanings with the grammar & style of a native speaker.
Easy
We handle extra responsibilities like multiple-language translation and communication with foreign departments so you don't have to.

Fast
Leveraging a worldwide group of experts allows us to operate in different time zones and deliver before our competitors.

Helpful
Ask us anything you'd like via phone, text, chat, or email. We're happy to provide the insights you need to make your project the best it can be.
How our process saves you money & time:
We save you money by involving only the exact language experts needed for your unique project. By leveraging our own worldwide network of translators and interpreters, you always get the best price possible. Whether you need one document or one million documents, we're able to save you money.
We save you time by coordinating everything for you. Getting one thing translated often leads to getting more things translated, which can quickly involve different language specialists from around the world. Just let us know what you need and we handle the rest.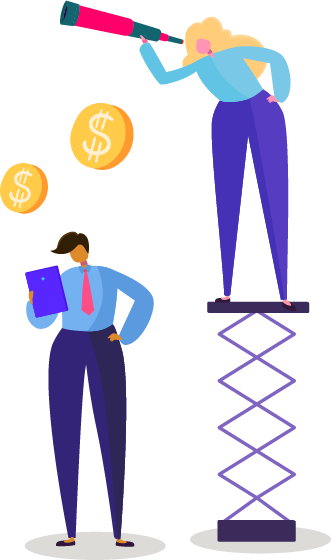 Our most popular language services:
Explore the services we offer in greater detail →
Our truly worldwide network of language specialists lets us manage every aspect of translation under one umbrella — from website translation/globalization to the creation of technical manuals, instruction booklets, legal contracts, sales & marketing pieces and the list goes on.
We can translate one document quickly. Or we can bring your entire business into the extremely profitable global marketplace. Whatever the case, you can rely on us as your turnkey, single-source company for every linguistic need.
Get ready for a quote you'll love:
We adapt our team selection to give you the best price for your budget. Let us figure out how to get your job done the fastest, most effectively, at the best price possible, and get back to you with an estimate.